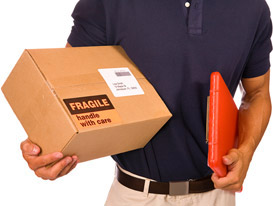 NWe work in partnership with one of the leading European courier companies with whom we have agreed preferential rates.
Our prices are therefore very competitive no matter the number of parcels you despatch every month.
We can also offer a regular daily pick-up and an intranet system enabling you to register your shipments and to track them up until they are safely delivered.
Please do not hesitate to contact our experienced team to ask for a quote.